Nashville's long-awaited music museum scores major donation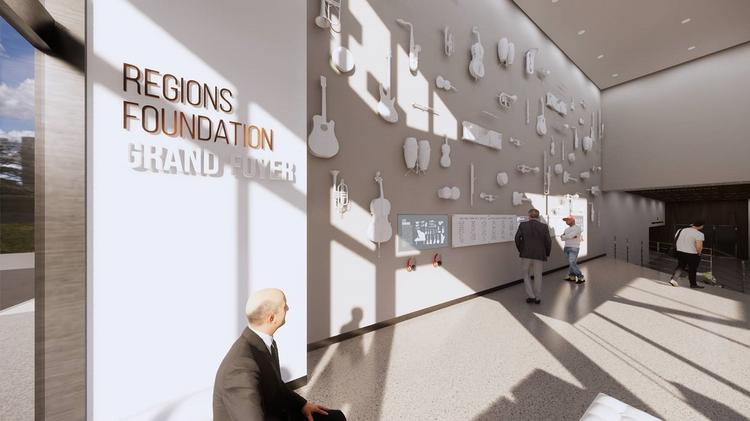 Two Nashville powerhouses have teamed together to provide a fundrasining jolt to Nashville's decade-plus journey toward the opening of the National Museum of African American Music.
On Tuesday, the Regions Foundation — which is controlled by Regions Bank — and the Mike Curb Foundation announced a combined $1 million donation to the museum, which officials hope to open later this year. The donation helps put the museum within 75 percent of its $50 million fundraising target, according to a news release.
"Today's event marks a major fundraising milestone for us," Henry Hicks, the museum's president and CEO, said in a statement. "After years of planning and discussions, this project will soon become a reality. We are so grateful to the Regions Foundation and the Mike Curb Foundation for helping to make this pioneering museum a reality."